Feb 12 2018
Machine-to-Machine(M2M) to IoT Transformation
Communication between machines enables innovative advances in technology, starting from earlier stages M2M technology had a dramatic impact on work lives. Connectivity has entered a whole new dimension in recent years with mobile Internet becoming an integral part of modern business processes, also the demand for and real-time information tracking systems
This real-time Machine-to-Machine(M2M) solutions supports in fulfilling the demand of Integrators, OEM's etc., relying on the data required for information transformation and realizing the importance for machine-to-machine (M2M) solutions.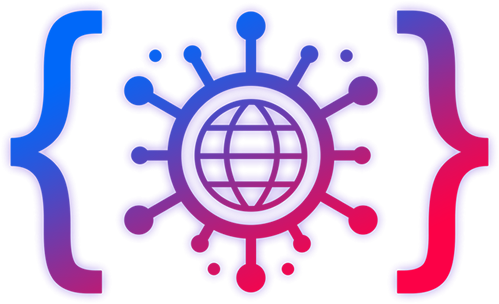 Machine-to-Machine(M2M) in IoT support businesses in a great way and the key advantages are,
Drive sales through increased customer engagement
Improve productivity using automation and mobile access
Provide an enhanced user experience
Control costs through improved supply chain and logistics efficiencies
M2M support businesses in a great way and the key advantages are,
M2M has great advantage for business, as technology evolves IoT started replacing the areas where M2M had great impact and IoT replaced the native methodology of machines and started working over internet.
M2M in IoT supports businesses in following ways
Reliability, performance, quality of experience and long-time availability are extremely high and wireless connectivity becomes a critical success factor for IoT
IoT in your working processes allows you to know your customers more and anticipate to their needs
Companies specializing in Big Data, analytics, and security will also see opportunities for growth in a world more open to the Internet of Things.
Technology evolves every day and to be up to date on the evolution is significant for every business, Trinetra Wireless your tech partner will help you know the trending tech updation. Leverage the advantages of technology, Want to know more about TRINETRA? You can request for a product demo here.