The air compressor is a widely used equipment in various segments of industry and manufacturing. It finds application in textiles, automobile, ship building, steel, aerospace and many other sectors as an important facilitator in industrial automation and OEM product development.
Various types of air compressor equipment are developed uniquely for numerous industries and deployed in industries like Cement, Metal Manufacturing, Chemical, Wastewater Treatment, Pharmaceutical Food and Beverages and many more.
To run air compressors there are lot of trouble shooting, repairs and maintenance involved, as it is an important facilitator on the production floor. This also implies that risks of downtime and faults can cause losses to the company at stake. They require technical attention and long-term management. A customizable air compressor monitoring system on a IoT platform is the ideal solution.
Highlights of Air Compressor Monitoring System
Critical parameters monitored in real-time.
Operational analysis for selected period.
Remote diagnostics with alerts for unusual activities.
Operate (On/Off) remotely from anywhere even via mobile app.
Monitor energy consumption patterns in real-time to boost performance and efficiency.
Generate custom reports on regular basis to understand the running condition of air compressors.
Streamline management across multiple sites with a centralized dashboard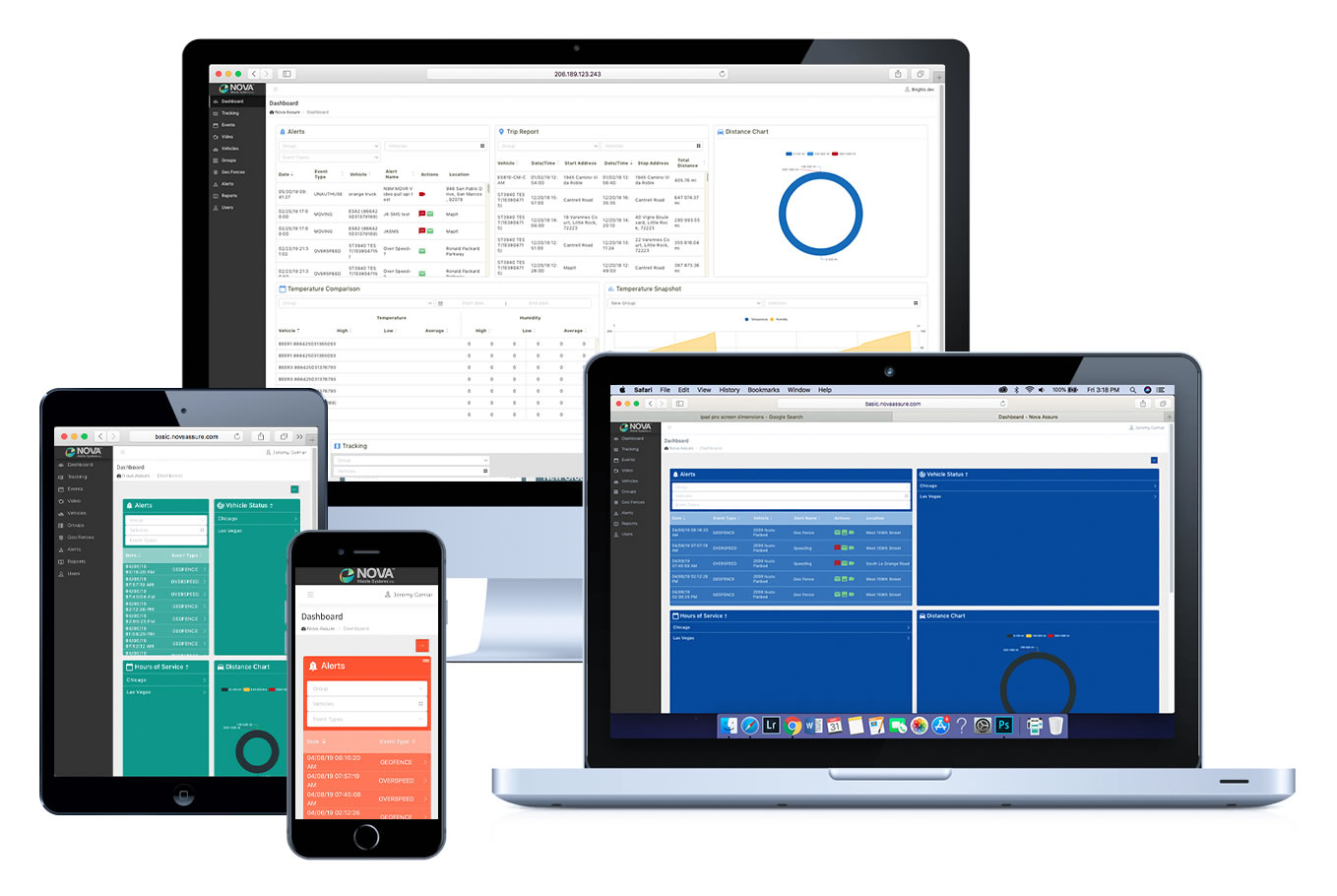 Remote Air Compressor Monitoring System Overview
This is why traditionally engineers inspect and check each equipment periodically and this involves costs. Therefore, air compressors in long-term use attract an amount of after-sales maintenance and fault correction during its life span. Its power consumption and maintenance costs are seen to be relatively high and downtime due to an unrectified fault happens, it can be the cause for loss in productivity.
TSense provides an IoT-based compressor monitoring solution for pneumatic equipment and tools, enabling scaling up of operations, shortening problem solving times, lowering operational costs, thus improving performance and profitability.
The monitoring system based on the universal IoT platform uses GPS tech, which can support multiple industrial protocols and other applications with API integration, which is beneficial for data collection and analysis. Related equipment like coolers, air dryers and dehumidifiers can also be brought into the monitoring system with some innovation.
System Architecture

Monitoring Critical Parameters
We track and monitor various parameters to ensure air compressors are running smoothly without consuming unnecessary power. The parameters include: –
On/Off Time
Energy Consumed (kWh)
Current, Voltage
Load/Unload Duration
Power Consumption
Pressure of the Tank
Temperature, Humidity
Coolant Temperature
Compressor Usage Flowrate
Motor & Fan Current/Speed
Running Hours
Save up to

30% with improved energy efficiency
(70% of the money you spend on your compressor is on energy)

Increase your uptime with

3% increase in the availability of your compressor
(8 days increased uptime per compressor per year)

Operating Efficiency

8% flow efficiency increase on average per compressor per year. (Ensure optimization of your compressor)

HSE Risk

75 fewer trips to (Reduce windscreen time, maintenance and repair time)
Key Features

Reports & Analytics

Remote Diagnostic

Automated Alerts & Notifications

Data Security
---
The Benefits of IOT Integration
Energy Efficiency ImprovedAir compressors require significant amount of electric energy to operate with maintenance support to operate efficiently. Air compressor monitoring system helps to keep the equipment in optimum running condition, which results in energy efficiency and cost savings.
Detection before issues become criticalThe IoT based is capable of monitoring by adding various sensors. Monitoring air pressure and air flow will detect issues before they become critical. A leak in the pipeline or drop in pressure can cause critical problems if not detected. Early detection and rectification is possible with this monitoring system.
Improving Cost-EffectivenessBy monitoring your equipment, you improve its efficiency and longevity. This translates into cos-effectiveness for the organisation. A well-maintained air compressor has a longer lifespan. Save on labour and maintenance costs with predictive maintenance triggered by the monitoring system.
---
To deploy an air compressor monitoring system and improve your productivity & ROI.
Get in touch with us