Digitalization in the Cleaning Industry drives improved efficiency and cost reduction. Internet of Things has made entry into the cleaning industry & leading players in the cleaning sector have started embracing IoT technology to manage their large fleet of machines. Large fleets of equipment management with IOT gives you complete visibility of your fleet with push reports. in today's time running a business is all about data and by using this you could prevent any mishaps and mitigate spent involved in repairs and replacement.
Cleaning Sector find IOT integration as easier and perfect one for their asset management. To keep up with the latest changes, new efficiencies, and improved standards you need to know real data such as the machine working time, down time, time of day each activity occurred, geographic location of the machine etc to run a better business.
Solution Highlights
IOT-enabled applications facilities managers to track equipment whereabouts and monitor cleaning activity across multiple sites..
Single dashboard to monitor multiple machines in the map and their worldwide position detection by setting geo fence.
Feasibility to check the data and make sure if the cleaning machines are used appropriately, and for the estimated length of time.
Helps companies track machine utilization data & identify if there are any patterns that might cause problems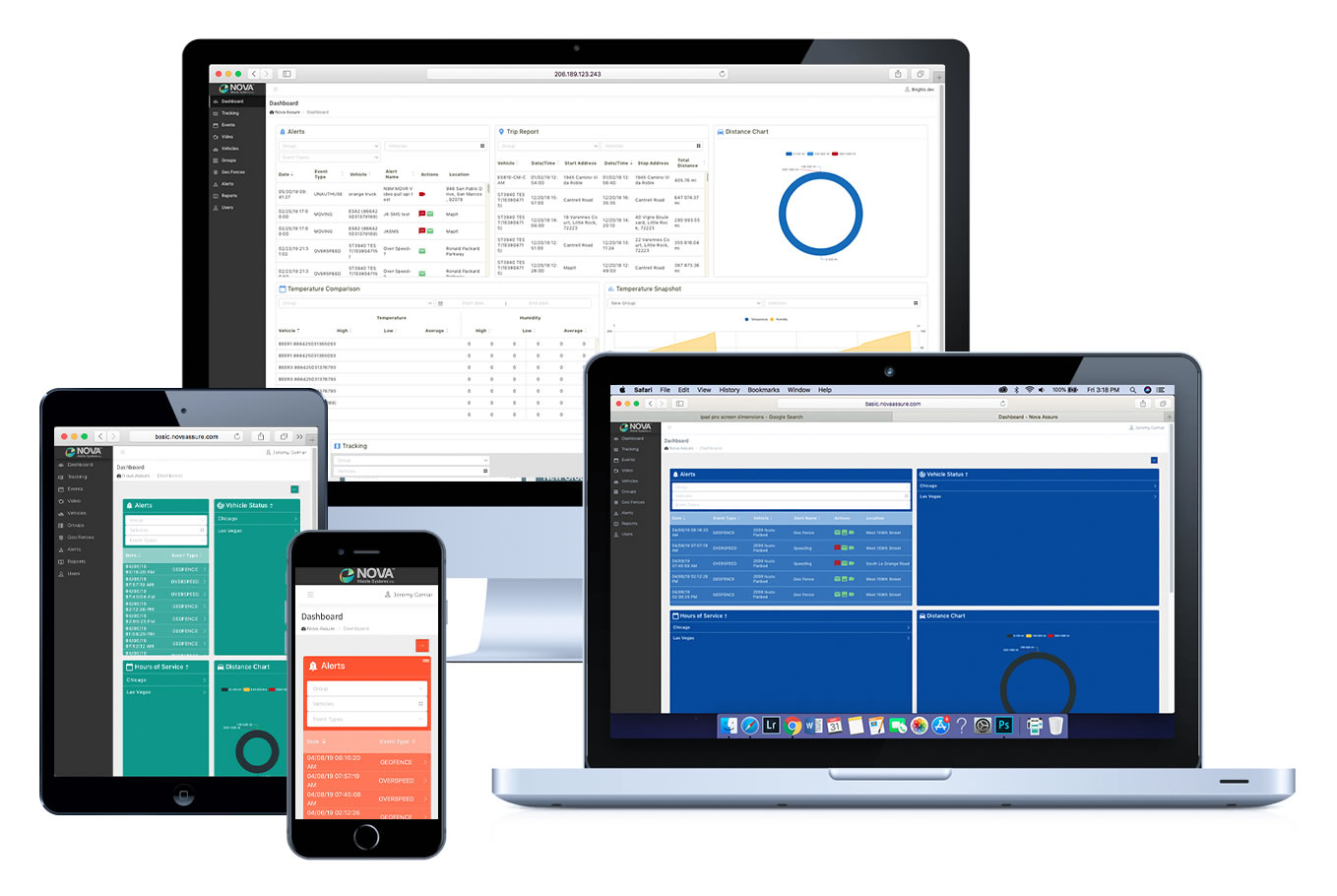 Continuous Remote Monitoring as a Solution
More connected you are, more efficient you will be, inline to this statement Internet of Things provides solution to connect and manage all sensors and data in one place. By having the operational data of your fleet, you could ensure transparency and increase your profitability.

Machine Monitoring Parameters
Set up geo fences to receive real time alerts
Track/ recover lost machines

Worldwide Position detection
Set Machine boundaries (geo-fence) and get alerts when a machine leaves the boundaries.
Easily locate missing machines & Recover stolen machines

Track & Evaluate Machine usage

Monitoring of adherence to cleaning schedule Helps increase customer satisfaction reduce customer complaints
Keep track of cleaning hours per day Data supports Showcase proof of work done to the customer
Evaluating machine utilization trends monthly Increase the quality of resource planning utilization
Identify Idle or poorly used machines An average underutilization of about 30% reduce cost by 5%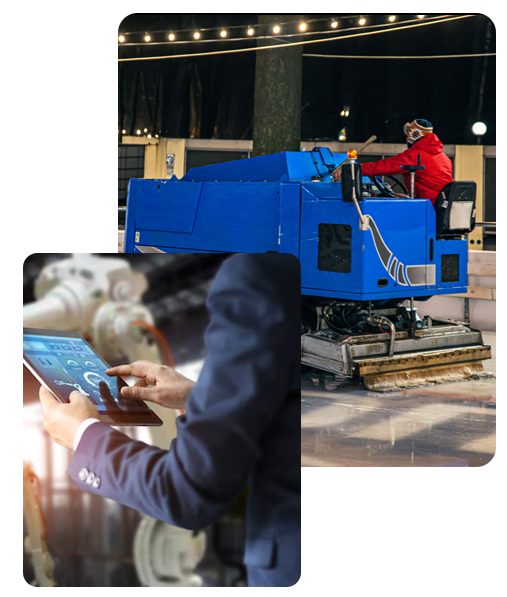 The Benefits of IOT Integration to the Cleaning Industry
You can centrally manage your fleet of equipment by continuously monitoring the status and position of each equipment.
You can overcome the risk of losing machinery or equipment with location data and alerts on inappropriate usage.
By adhering to machine servicing schedule, you can extend the life of your machine and minimize replacement costs.
Data is available 24/7 ensuring you the possibility to optimize your machine deployment and reduce down-time
---
Smart Asset Monitoring Features of IoT based System

Reports & Analytics

Remote Diagnostic

Automated Alerts & Notifications

Data Security
---
To deploy a smart cleaning equipment monitoring system and improve your productivity & ROI.
Get in touch with us